About Us
Yehwang is your wholesale
partner for on-trend jewelry,
clothing and accessories.
Yehwang was founded in 2002 and its headquarters are based in the Netherlands. In only a few years' time, we have become one of the largest suppliers in the Dutch B2B sector: walk into any jewelry or clothing store and you will find our items there!

Yehwang now has more than 90.000 loyal customers and we ship to customers in over 50 different countries. Both national and international stores and brands are among our regular customers. They keep coming back to us because we offer the perfect balance in quality, design and price. Smaller companies also like to purchase from us because of our constantly changing collections at attractive prices. Check our Find a Shop page to see which stores sell our items.

It is Yehwang's vision to provide products at competitive prices and top notch service to all of our customers.
30K + Products available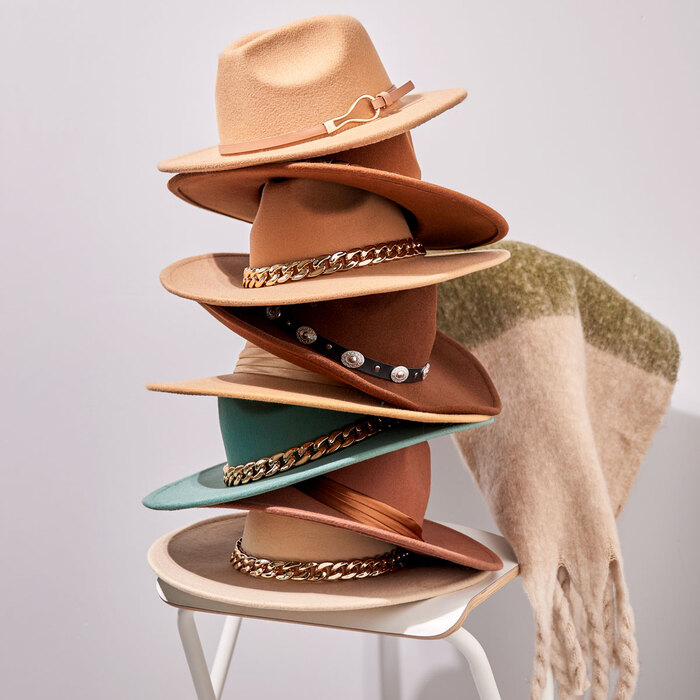 1000 + New products each month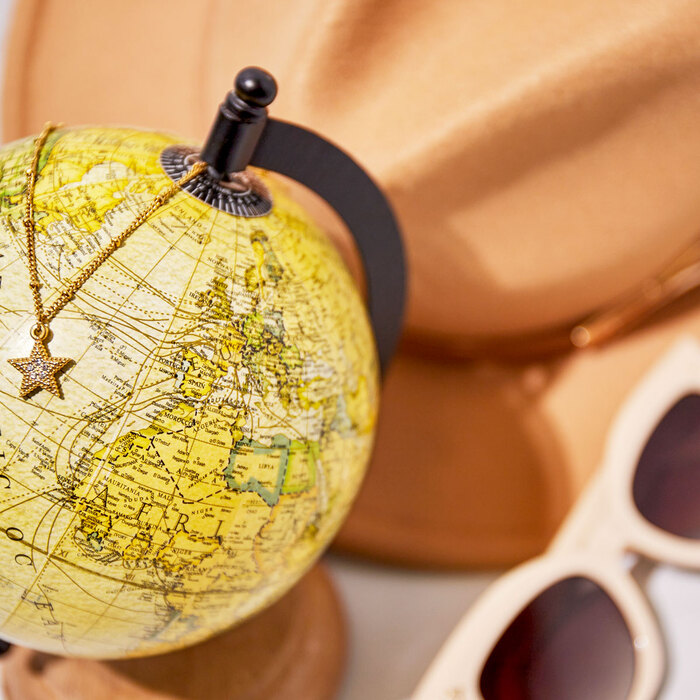 102K + Partners worldwide
Our Products
An endless array of products
• Over 30.000 products to choose from.

• Over 1000 new products each month. To view click here.

• We've got it all; trendy accessories, silver and stainless steel jewelry, DIY supplies. You are guaranteed to find what you are looking for!

• We continuously keep on adding new styles and products to satisfy our customers' needs.
Attractive pricing
• Enjoy up to 24% volume discount. To learn more click here.

• Additionally earn up to 5% member discount. To learn more click here.

• Monthly promotions

• Daily deals with discounts up to 95% and prices as low as €0.05/pc. Don't miss out on these great deals!

• Regular holiday and end of season sales; a great opportunity to stock up on trendy items at competitive prices. Sign up for our newsletter or download our app to keep informed of these promotions!

• Register an account with us and enjoy a 15% new member discount. Sign up now to see products' prices.
Our Service
Whether you have a physical or an online store, we are committed to offer you the best possible service.
• Read about how to order online from us here

• Do you prefer to visit our cash and carry showroom? Our enthusiastic showroom staff at the World Fashion Centre in Amsterdam are happy to welcome you!

• Interested in private label options? We are here to support you.

• Support in multiple languages available.

• In-house product advice and technical support.

• 14 day return period. Simple and fast returns via your desktop or mobile device.
• Free download of all visual materials on our website and social media channels.

• Resale function on our mobile website and in our app. Easily publish information about your products to your customer base. If you are an active seller via social media you will love this feature!

• List your store's information onto our website or engage with us via social media and increase your customer base.

• Use our app to keep updated on new products and place orders anytime and anywhere. This app truly makes your business more efficient!

Would you like to work as an agent for Yehwang? Get in touch with us to discuss the possibilities!Are you active on social media or do you have your own website and would you like to promote Yehwang? You are welcome to place our products with links on your pages.Would you like to collaborate in another way? Contact us to discuss the opportunities!
Our Vision
CSR is an important part of Yehwang's vision. We are active supporters of charities and are always open to discuss on how to become even more socially responsible.
We are continuously striving to achieve a win-win situation for our customers and society.
Yehwang is your ideal partner. Join us to prosper together!
Register for free and check our prices right away.