Wholesale channel
For your Wholesale channel
Do you have a great product but lack good sales channels?
Why not get in touch with Yehwang today? We look forward to assisting you in every possible way.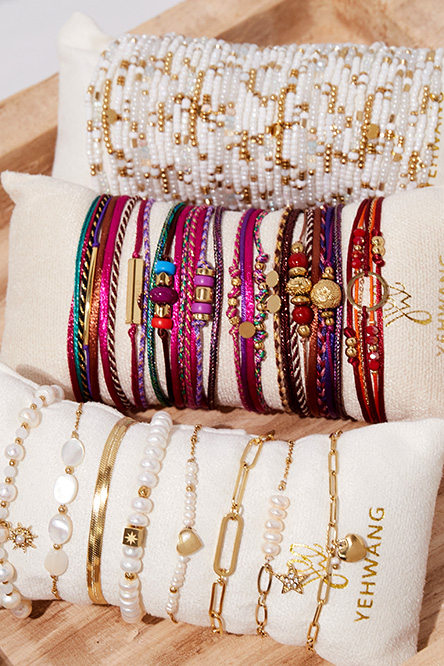 It is also possible to discuss other cooperation possibilities. Would you like to sell your products via Yehwang? Or are you looking for an e-business related project as a university? This is all possible at Yehwang. Get in touch with us and we would like to hear your wishes. We are more than excited to discuss the possibilities with you.
For your shop
Business Cooperation
Fill out the short form below and a member of the business team will be in touch with you to discuss your cooperation matters.