why yehwang?
why yehwang?
Yehwang is a B2B wholesale vendor that offers high-quality, sustainable products manufactured according to strict EU standards. With BSCI factory certification and a commitment to staying on top of the latest trends, Yehwang is an ideal choice for retailers who are looking for fashionable, high-quality products that are made with ethical and sustainable practices.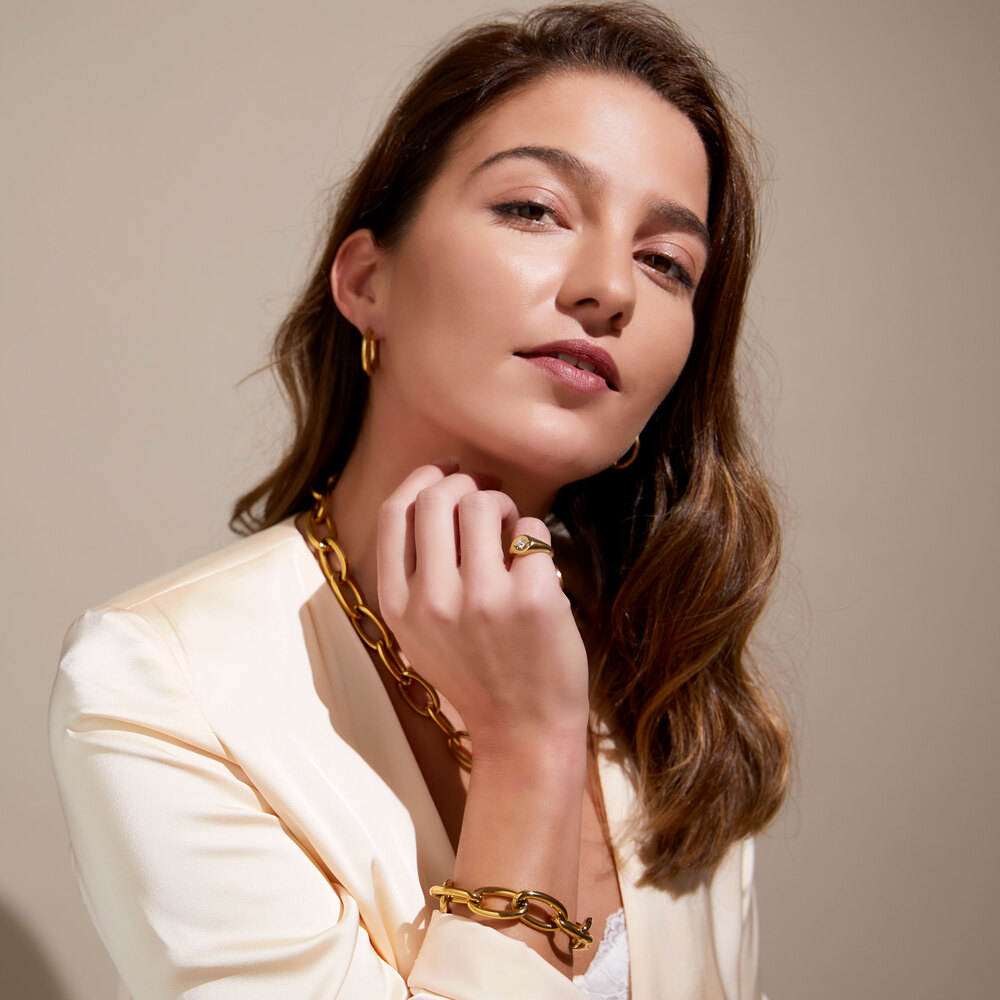 01
EU Standard High Quality
Yehwang is committed to providing high-quality jewelry products that meet the rigorous safety and quality standards established by the European Union. Our jewelry products have passed the EU jewelry standard, which ensures that they are free from harmful substances and meet strict guidelines on design and construction. Yehwang's commitment to meeting these high standards ensures that our customers can trust the quality and safety of our products.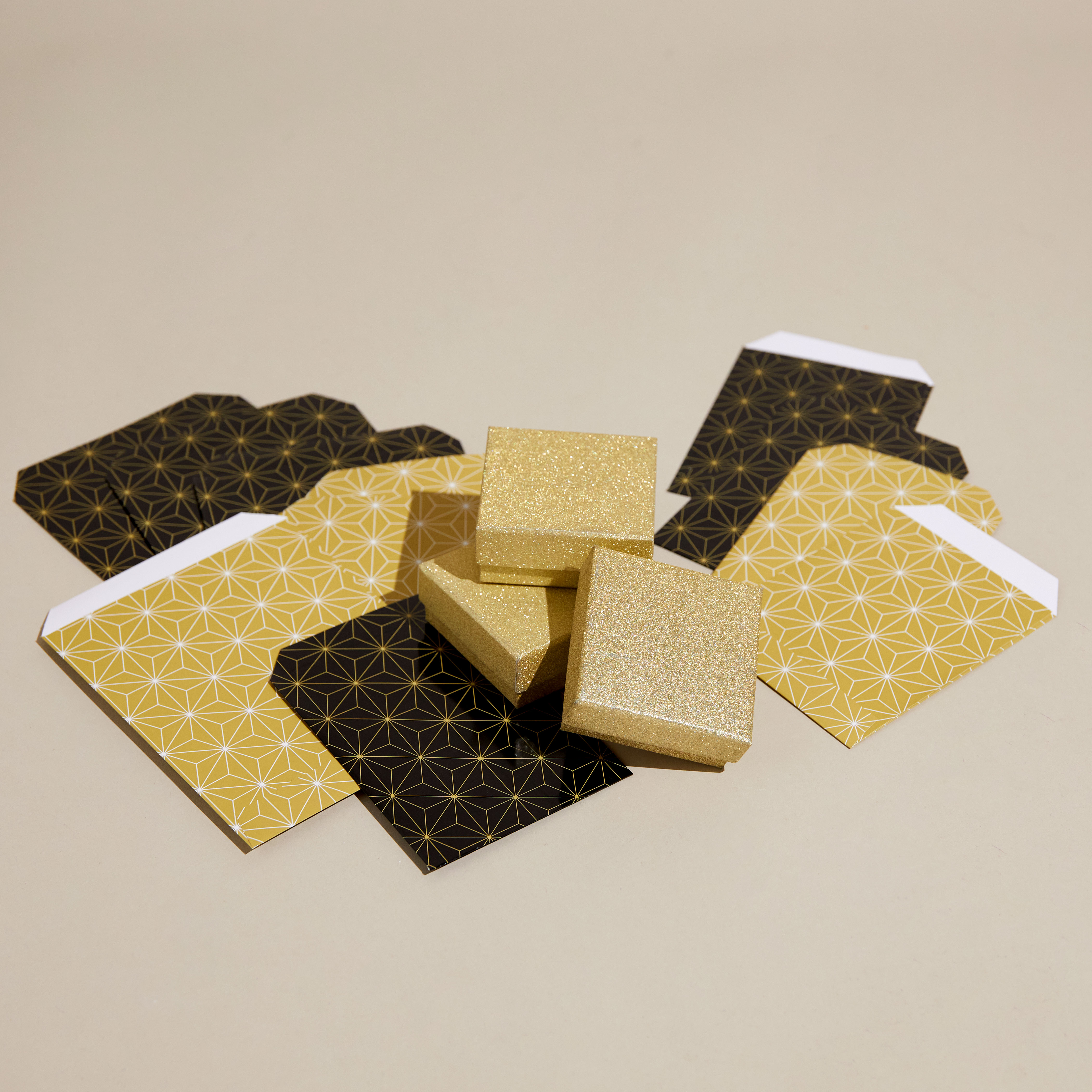 02
Sustainable Packing
Yehwang is committed to reducing its environmental impact by implementing sustainable packing practices. Last October, Yehwang began using recycled 4.0 practice bags, and aims to replace all of its product packaging with sustainable materials by the end of this year. By using sustainable packaging materials, such as recycled paper and biodegradable plastics, Yehwang is doing its part to protect the environment and promote a more sustainable future.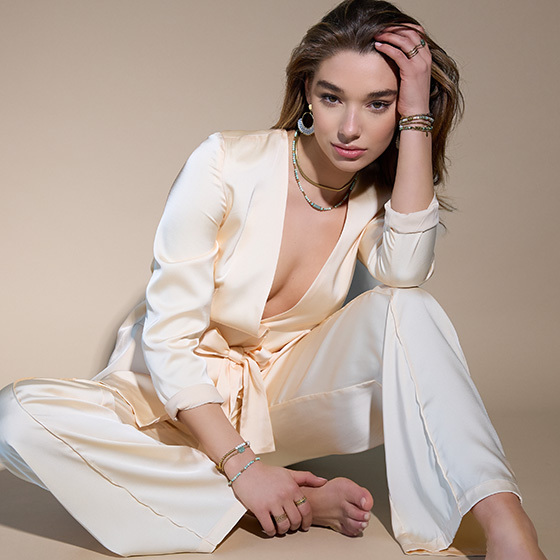 03
BSCI Factory Certification
Yehwang is committed to ethical manufacturing practices and is working towards partnering with factories that have BSCI certifications. This certification ensures that the factories meet strict social and environmental standards, provide fair working conditions for their employees, and operate in an ethical and sustainable manner. By partnering with BSCI-certified factories, Yehwang is committed to promoting ethical manufacturing practices and creating a more sustainable future.
04
Weekly New Trends
Yehwang stays on top of the latest fashion trends by introducing new products every week in different categories, including jewelry, accessories, and gifts. With its finger on the pulse of the latest styles and designs, Yehwang offers retailers access to the most up-to-date and sought-after products on the market. Whether you're looking for the latest in statement jewelry or the newest trend in accessories, Yehwang has you covered.